Created and developed by Imi Lichtenfeld and the IDF, Krav Maga only came into civillian life in 1965. It grew outside of Israel in the early 1980's and is now popular around the world, being used not only by Military and Security Forces but civillians as well.

When Imi Lichtenfeld, the creator of Krav Maga was given the task of creating a fighting system for the fledgling IDF he studied how soldiers reacted naturally under intense stress and pressure. Having studied people's instinctive reactions under pressure to various forms of attack he then amplified those natural movements and so created Krav Maga, over half a century ago. Since then Krav Maga has been adopted by the likes of the FBI, The Drug Enforcement Agency (DEA), Beverley Hills PD - in fact more than 60 agencies in the USA alone - as well as the Finnish Paratroopers to name but a few.
Your Instructors.
Alwyn and Soo Dixon are both accredited instructors with the IKMF (International Krav Maga Federation). Alwyn was personally trained by Eyal Yanilov whilst in Israel in the early 90's and was the first Instructor in the UK recognized by both the IKMF and the Israeli Ministry of Education. Responsible for bringing Krav Maga to the UK in 1996 Alwyn and Eyal founded the UK branch of the IKMF.

Soo qualified as an IKMF instructor in 1997 and is one of the highest graded female Krav Maga instructors in Europe.

All IKMF instructors hold professional qualifications, one is an instructors diploma from the IKMF the other a teaching diploma from the Israeli Ministry of Education. In Israel the IKMF work hand in hand with the Ministry of Education as Krav Maga is not only the official combat system of the IDF, but it is also taught (as self-defence) in the schools as part of the curriculum.

The People.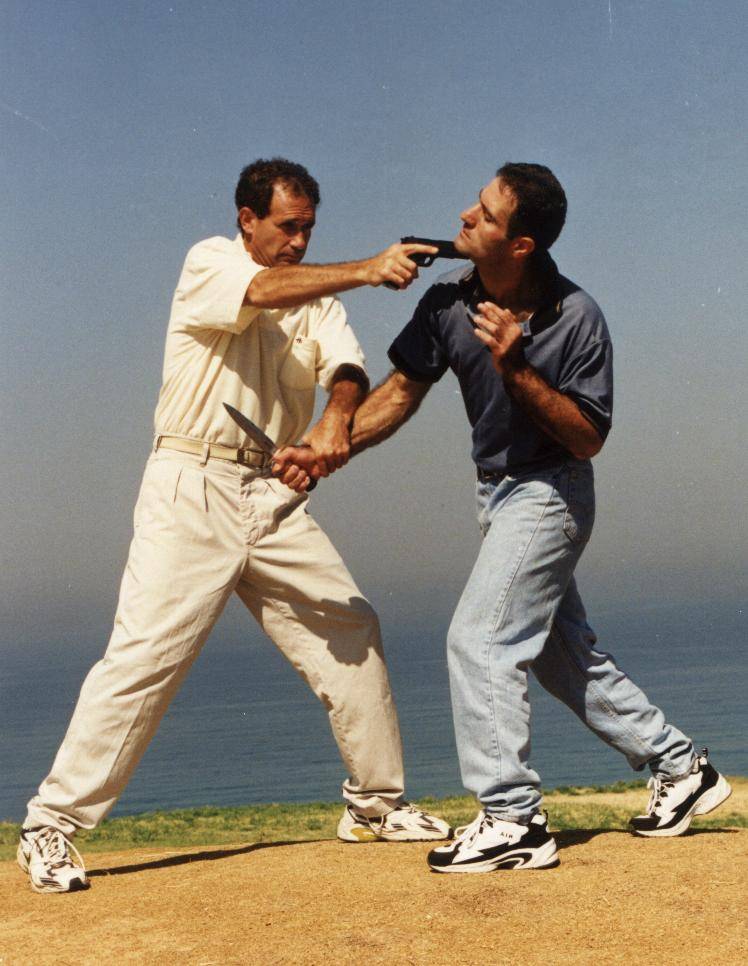 Eyal Yanilov, seen in action above, is the World-wide Head Instructor for the International Krav Maga Federation (IKMF). Eyal was Imi's closest assistant and is almost solely responsible for Krav Maga being what it is today. He is the driving force behind Krav Maga and it's his responsibility to keep syllabi up to date on an International basis. He is the only person alive to hold a 'Master-level 4' grading. Eyal teaches all over the world and is widely recognized as being the world's leading authority on self defence and fighting skills.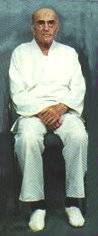 Krav Maga founder, Imi Lichtenfeld was a champion boxer and champion wrestler. His father opened the first 'gym' in Europe. Imi was also the uncrowned King of street fighting in his home town of Bratislava during the 'fascist' years. When Imi went to Palestine in the 1930's he taught the Haganah fighting skills. When Israel became a state in 1948, Imi was made Chief Instructor for physical fitness and Combat in the IDF.